Matthew Dubé
For Beloeil—Chambly
On your side in Beloeil–Chambly
Matthew was elected as an MP in 2011 and re-elected a second time in 2015; he is the NDP Critic for Public Safety and Emergency Preparedness. Recognized for his hard work and dedication to both his community and to Parliament, Matthew was also elected by his colleagues as the party's federal caucus chair.
Having grown up in the Richelieu Valley, Matthew is a strong advocate for the people of Belœil-Chambly. He is constantly raising important local issues in Ottawa, such as the preservation of the Richelieu River and the issues surrounding the installation of telecommunication towers.
For more than 8 years, Matthew has contributed to many accomplishments for his community by working collaboratively with citizens and various organizations. This election presents an opportunity to continue the work and to keep fighting for important local issues.
Are you ready to take action?
Latest News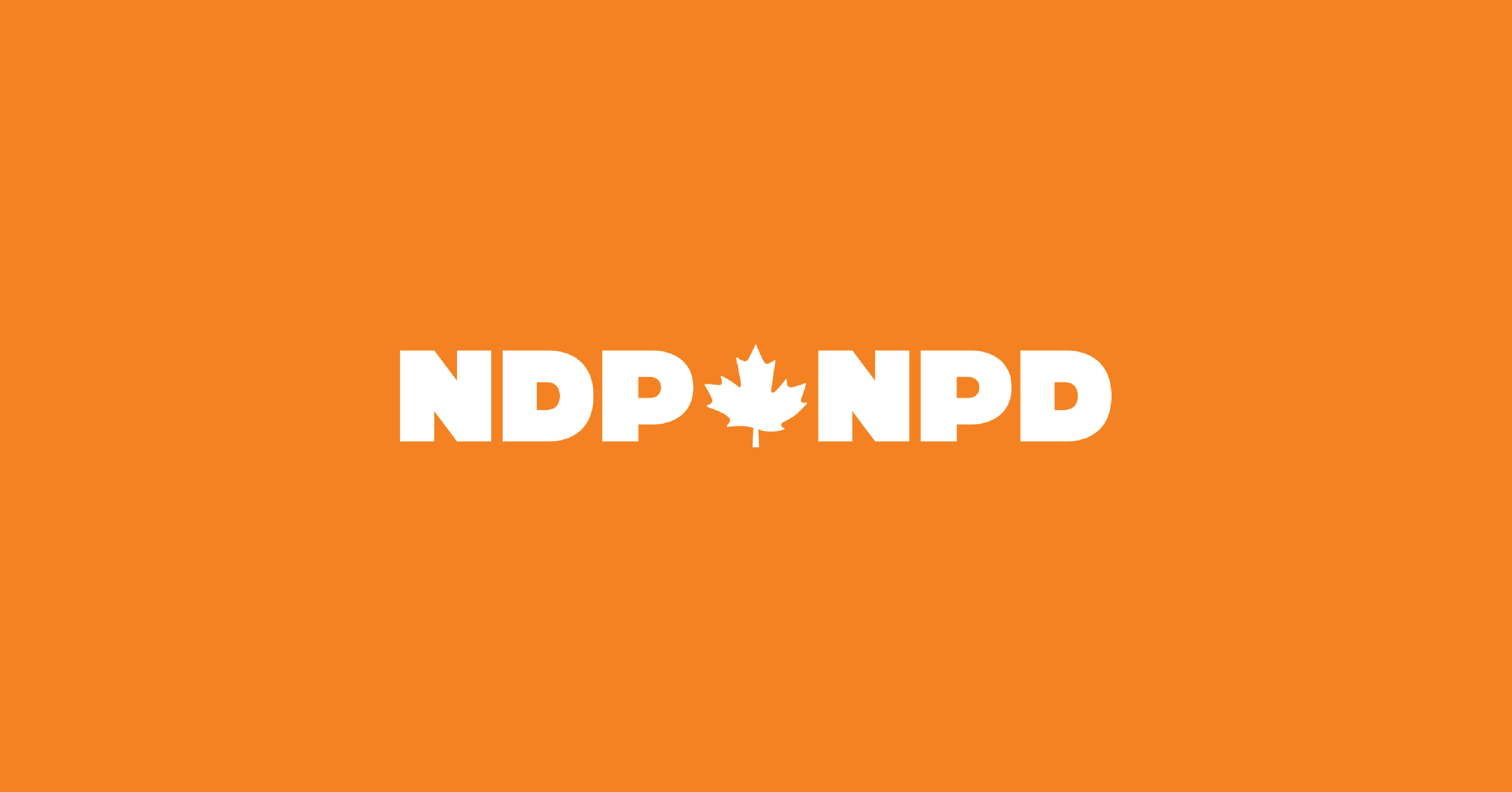 October 14
Why Won't Justin Trudeau Support a Wealth Tax?
Justin Trudeau likes to talk about the wealthy paying their share – but his platform does nothing to make them actually do that.
more »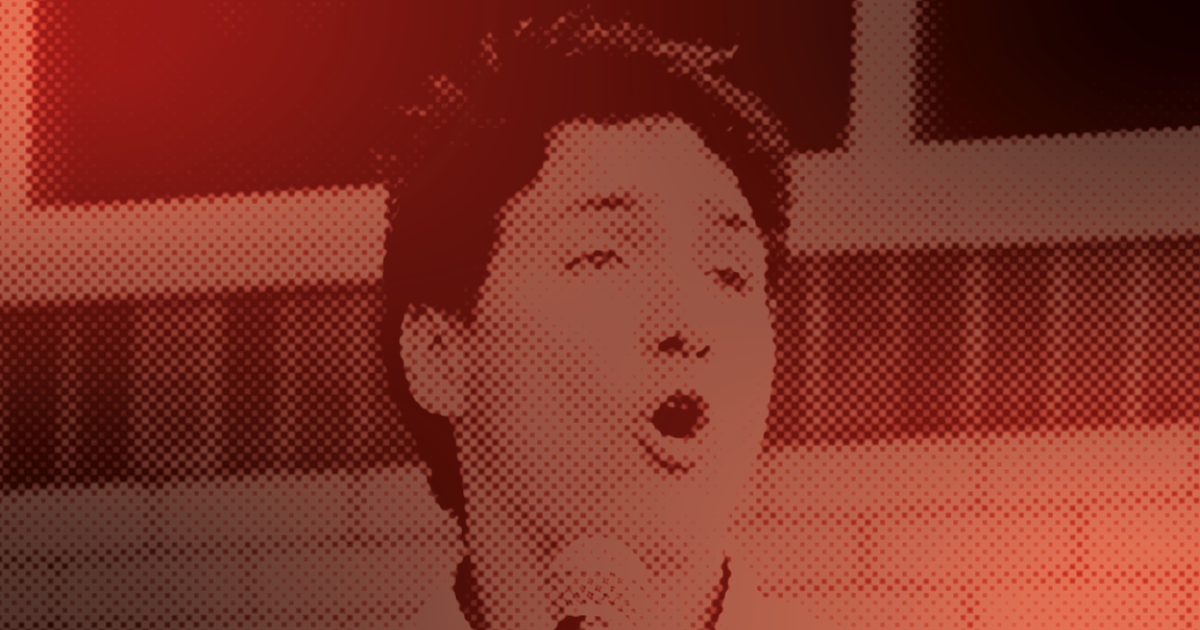 October 13
Justin Trudeau Thinks Multimillionaires Pay Enough Taxes
In 2015, Justin Trudeau said that wealthy families like his should pay more taxes.
more »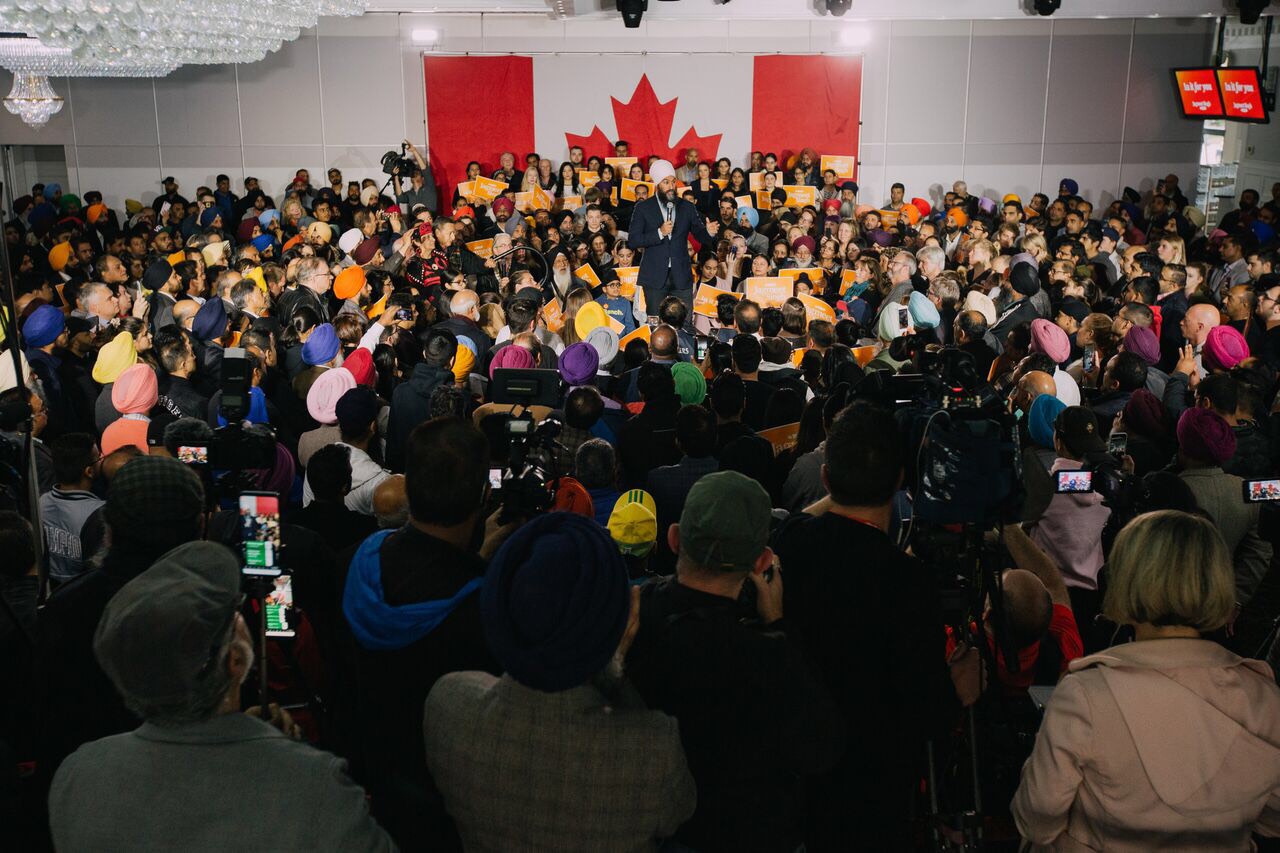 October 13
Singh Rocks Surrey
more »